MJ3210AZ dibuat oleh Hebei pabrik peralatan penggergajian RFX, itu adalah hal yang biasa digunakan dalam putaran kayu bulat seperti kayu OAK.rosewood.rubber dan sebagainya.Hal ini dapat bekerja dengan troli otomatis untuk memotong papan, juga dapat digunakan untuk meja vertikal resaw, kami akan menguji setiap gergaji sebelum dipasang pada gergaji band, karena itu adalah kunci bahwa mata gergaji dapat bekerja dengan baik pada roda gergaji atau tidak, dan kualitas gergaji gergaji akan secara langsung mempengaruhi kualitas papan output. Jadi kami menggunakan mesin kami untuk menyesuaikan keseimbangan dinamis untuk setiap roda terbang, untuk memastikan klien kami bisa mendapatkan papan kualitas terbaik dengan bandaw RFX.
Model

MJ3210AZ high output woodworking saw

Main body

Saw wheel diameter

1060mm

Overall size

1360*1060*2400mm

Rotary speed of saw wheel

700r/min

Motor power/Voltage frequency

22 kw / 380V 50Hz

Saw card elevating motor

0.55kw

Saw wheel elevating motor

0.55lkw

Weight of machine

1000 kgs

Saw blade

Thickness

1.05mm

Width

125mm

Length

76900mm

Wood suited

Max cutting log diameter

800mm

Hardness

medium-hard wood

Shield

We can supply shield if you needed
Bagaimana cara memilih bandsaw
1.Aplikasi: untuk memotong batang kayu atau memotong papan
2.Log diameter atau tinggi dan lebar papan
3. tingkat kekerasan kayu
4.Jika menggunakannya dengan gugup, kami sarankan untuk membeli gergaji pita dengan diameter pemotongan yang lebih besar
Gambar bandsaw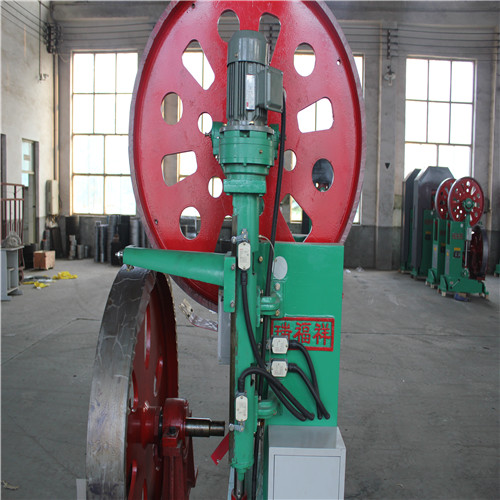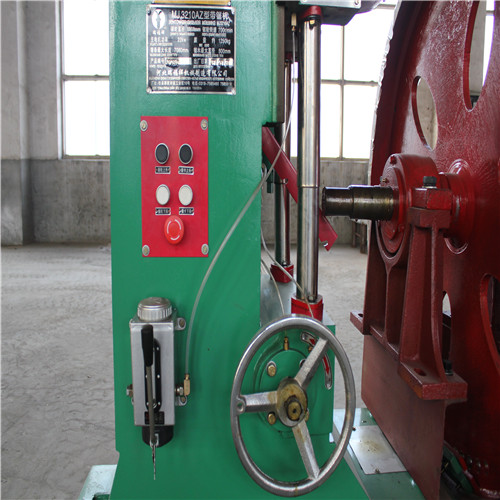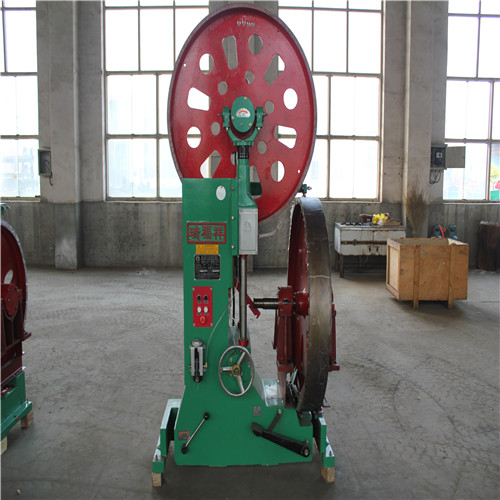 pelayanan kami
we can provide overseas after -sales service
We not only sell but we care
Customer Service
If you need any services of your bandsaw machine, please contact our Services Center.
Our experienced Technician will provide fast and efficient services.
On-Site Services

Site service attend by qualified Technicians.

Spare Parts Service
We provide reliable spare parts and fast availability of spare parts.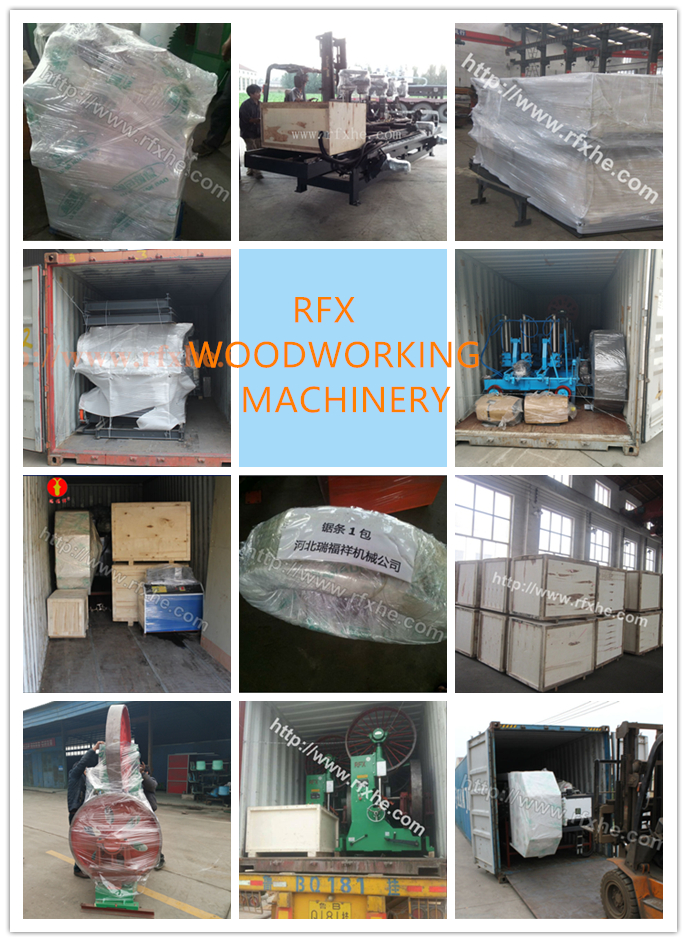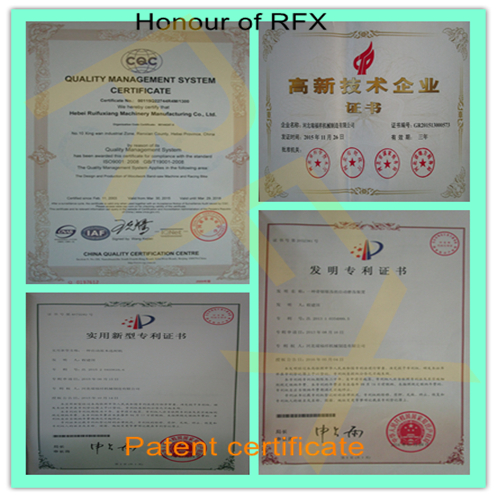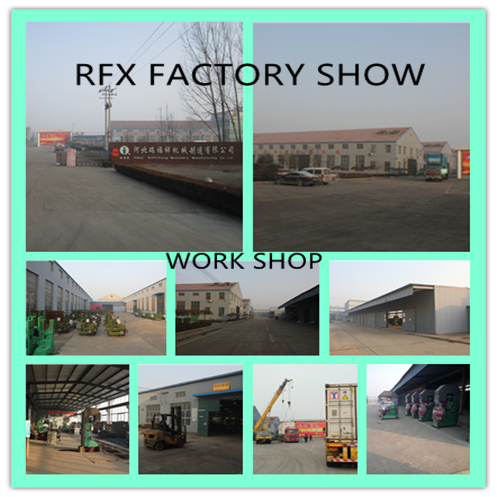 Kategori Produk : Mesin Banding Vertikal > Bandsaw Otomatis