Gergaji meja vertikal MJ318 adalah gergaji pita jenis mini untuk papan edger atau reng, yang utamanya terbuat dari besi, biasanya listriknya adalah motor listrik, Anda juga dapat menambahkan mesin diesel sebagai kekuatan utama, meja dibuat oleh logam yang kuat dan cukup stabil untuk memotong Anda. Ini terutama digunakan untuk memotong potongan kecil dari log, yang setelah memotong kereta kayu, itu juga cocok untuk kerja di rumah karena operasi kecil dan mudah.
Spesifikasi
Model

MJ318 wood working vertical band saw machine

Main body

Saw wheel diameter

800mm

Worktable size

630*500mm

Overall size

1040*800*1900mm

Cutting speed of saw band

30.14m/sec

Rotary speed of saw wheel

750r/min

Motor power/Voltage frequency

7.5kw / 380V 50Hz

External diameter of dust-Collecting mouth

100mm

Weight of machine

780 kgs

Saw blade

Thickness

0.9mm

Width

100mm

Length

5700mm

Wood suited

Max width

400mm

Max height

500mm

Hardness

medium-hard wood

Shield

We can supply shield if you needed
Gambar detail mesin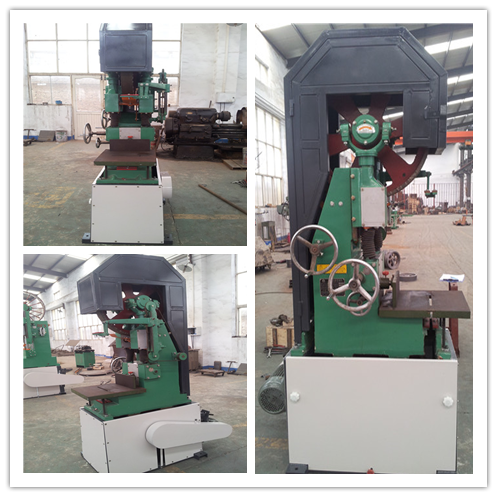 Keuntungan kita:
?? Prompt Reply Permintaan Anda akan dijawab dalam waktu kurang dari 12 jam oleh staf yang berpengalaman.
Tentang Order Kualitas stabil, harga kompetitif, pengiriman tepat waktu.
mengapa memilih kami?
① Lebih dari 20 tahun pengalaman di industri woodworking band melihat industri permesinan.
② Memiliki pusat Penelitian dan Pengembangan kami sendiri.
③ Jalur produksi lanjutan yang tinggi untuk menghasilkan produk berkualitas tinggi.
④ sistem manajemen mutu lengkap untuk jaminan kualitas.
⑤ Tim teknis profesional untuk menyediakan layanan after-seals yang sempurna.
⑥ Tim segel berpengalaman untuk komunikasi yang baik.
⑦ apa kualitas yang lebih stabil dan harga yang kompetitif !!!
Sertifikasi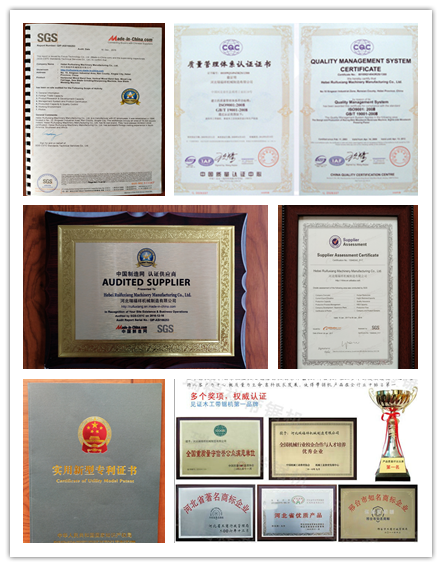 Layanan kami
?? Kami akan menyediakan pekerja kami ke pabrik Anda untuk menginstal, debugging dan memelihara, tetapi biaya penerbangan dan papan dan penginapan harus dibayar oleh pembeli.
'Waktu jaminan untuk bagian-bagian utama mesin akan menjadi 12 bulan, pada periode ini, jika mesin memiliki masalah, kami akan dengan bebas mempertahankannya, tetapi di luar jaminan waktu, pembeli harus membayar gaji untuk pekerja!
Kategori Produk : Mesin Banding Vertikal > Band Vertikal Manual