Sebuah band saw adalah alat listrik yang usea pisau yang terdiri dari sebuah band continuius logam dengan gigi sepanjang satu adge untuk memotong berbagai benda kerja. Band ini biasanya melihat wahana di roda dua yang berputar di pesawat.
Acara produk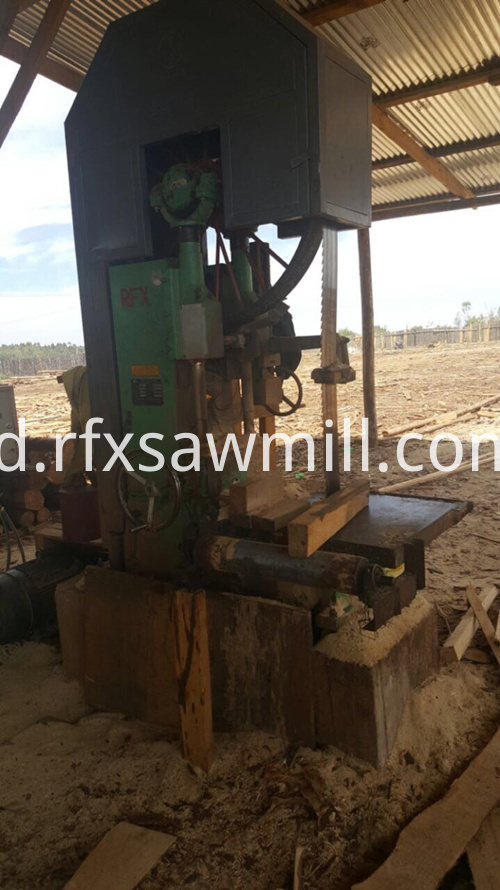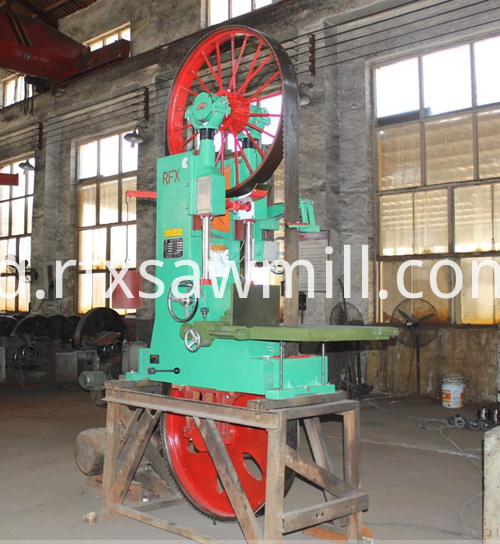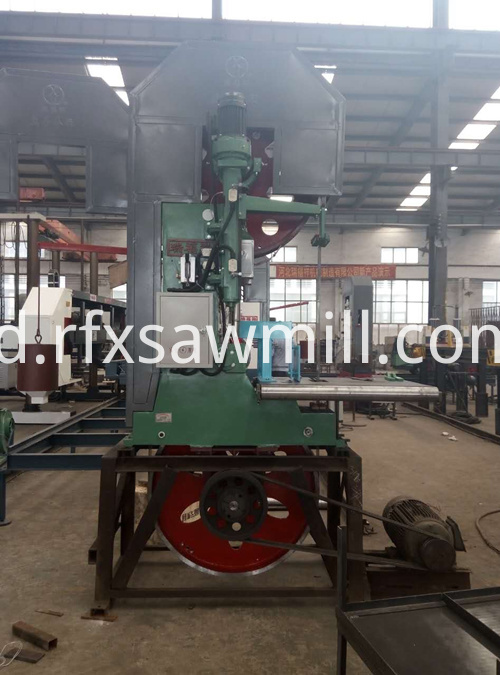 Spesifikasi mesin gergaji MJ329 worktable
Model

MJ329 worktable saw machine

Main budy

Saw wheel diameter

900mm

worktable size

700*800mm/630*500mm

overall size

1160*900*2100mm

cutting speed of saw band

30m/sec

rotary speed of saw wheel

750r/min

motor power/voltage frequency

15KW/380V 50HZ

External diameter of dust collecting mouth

100mm

weight of machine

900kgs

Saw blade

Thickness

1.05mm

Width

125mm

Length

6400mm

Wood suited

Max cutting diameter

600mm

Hardness

medium-hard wood

Shield

We can supply shield if you needed
Layanan kami
LAYANAN
Kami tidak hanya menjual tapi juga peduli.
PELAYANAN PELANGGAN
Jika Anda memerlukan layanan mesin bandeng Anda, silakan hubungi pusat layanan kami.
Teknisi berpengalaman kami akan memberikan pelayanan yang cepat dan efisien.
TELE-SERVICE
Layanan tele kami akan membantu Anda mengatasi masalah mesin dengan cepat.
Dengan waktu perbaikan minimal dan biaya layanan yang lebih rendah.
LAYANAN ON-SITE
Layanan situs dihadiri oleh teknisi yang berkualitas.
SPARE PARTS SERVICE
Kami menyediakan suku cadang handal dan ketersediaan suku cadang yang cepat.
Kategori Produk : Mesin Banding Vertikal > Band Vertikal Manual